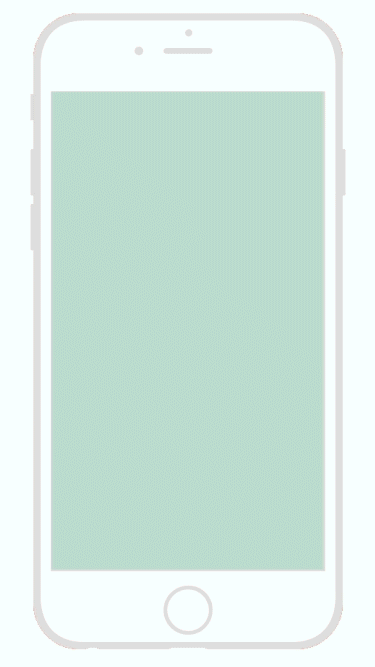 WHO KNEW YOU COULD TAKE A 3-DAY TRIP TO LONDON FOR ONLY $500 BUCKS?
Where To is a travel app for wanderers on a budget. They don't care as much about getting the perfect flight time, exact dates, or even a certain destination; they just want to go somewhere fun. Where To lets these types of travelers imagine the possibilities by starting with their budget, then showing them how far their money can take them.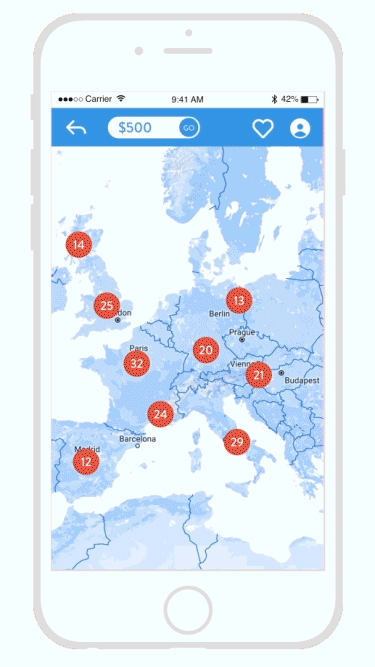 *My contributions to this group project were research, user flow optimization, wireframing, 50% of the UI, and 100% UI animation.